Our Team Leaders
SolarSpace leadership team is based on Complementary Role Structure.  We clearly understand fundamental limits on a single person's ability to focus attention, acquire new capabilities, process information, and play diverse social roles.  Our small but extremely effective team is handpicked to reflect differences in expertise, individual strengths and styles, outstanding coordination and communication, and most importantly individual character and honor.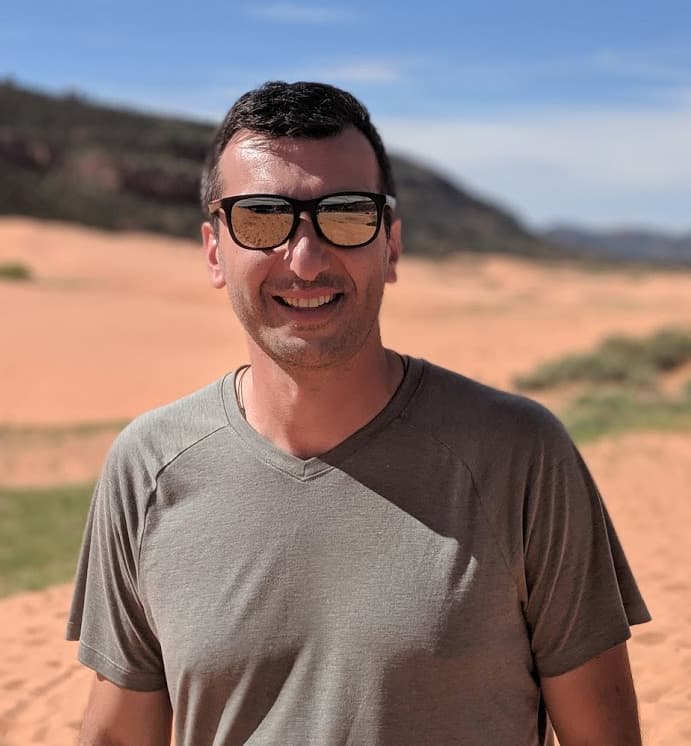 David is a highly skilled engineer, visionary and seasoned entrepreneur, with over two decades of vast professional experience in business relations, building startups into successful enterprises, in-depth knowledge and experience in project management, tech transfer, and commercialization. A self-taught Mechanical, Electrical and Software Engineer. His hands-on experience is just as valuable, if not more, as his extensive theoretical knowledge. He is highly proficient in physics, mathematics, electrical and programming (C++, JAVA, Python & MATLAB).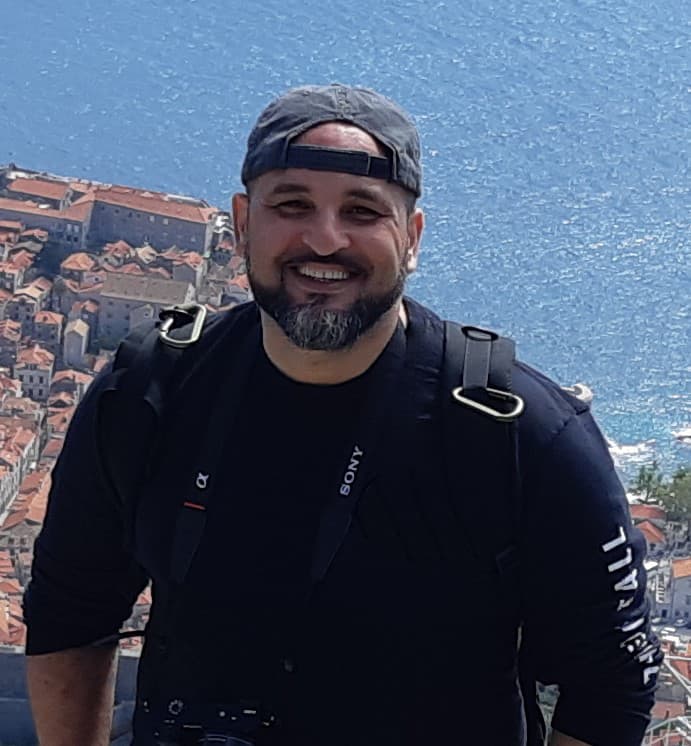 Salah Lakehal
Vice President
Salah Lakehal
Vice President
Before joining Solar Space, Salah spent 20 years serving our country in uniform and as a DoD contractor scouting for new and innovative technologies. Fluent in many languages with extensive experience in Global Relations, Salah brings unique and unmatched value to the SolarSpace Team.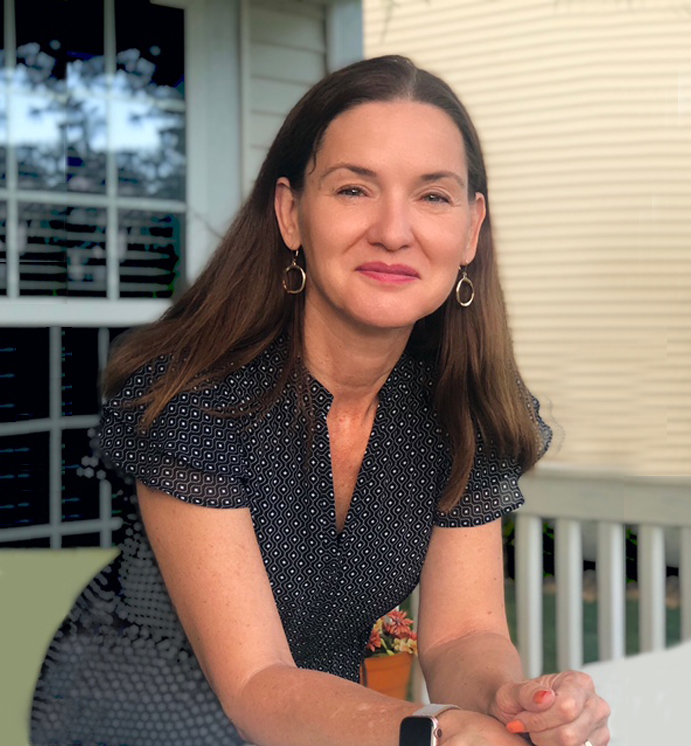 Imke Louis-Mensah
Director of Operations
Imke Louis-Mensah
Director of Operations
A visionary leader and multicultural professional with an impressive 20+ year career within telecommunications, Imke possesses a powerful ability to identify opportunities that deliver efficiencies, growth, and major turnarounds. Equally adept in the planning and leadership of high-performing teams and systems, she is recognized as a collaborative business leader that provides creative insight inspired by deep knowledge of the technicalities within the industry. Having studied, volunteered, and worked in countries all over the world, Imke brings a unique perspective during cross-cultural discussions.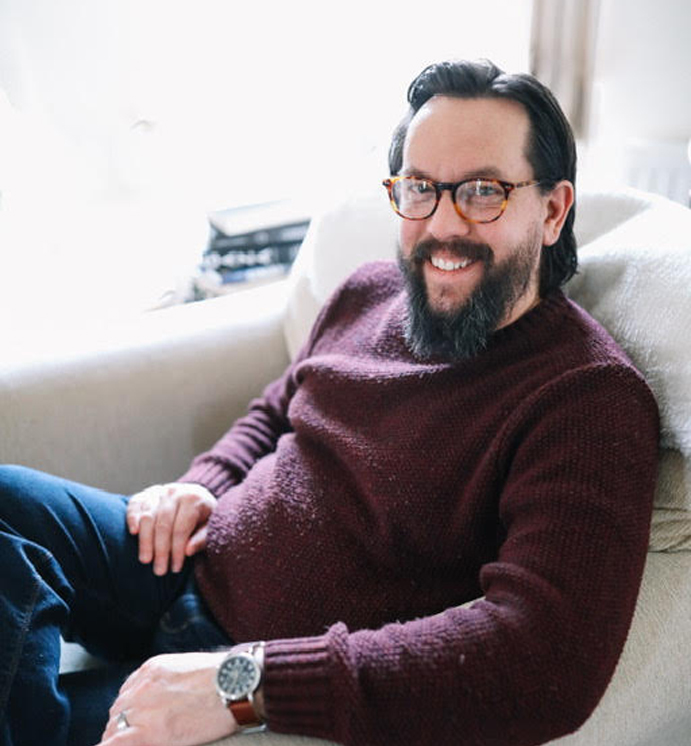 Cory J. Campbell
Assistant Vice President
Cory J. Campbell
Assistant Vice President
Cory has over 20 years of experience with the US Department of Defense and in the private sector providing expert guidance and tailored solutions. Additionally, Cory has extensive experience providing leadership and direction to teams in austere and challenging environments. Highly motivated, multilingual, and with a passion for the Middle East and North Africa, Cory brings value and excitement to the SolarSpace Team.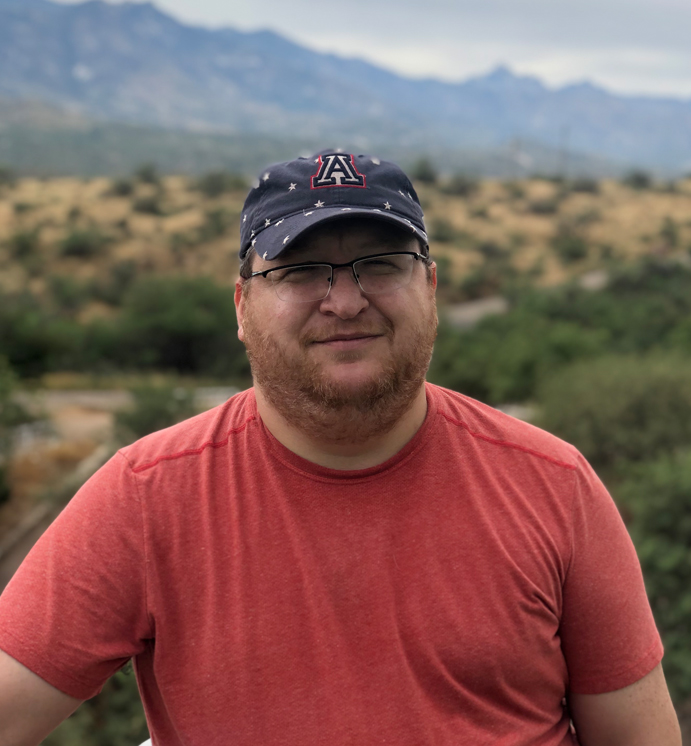 Levan Dvalishvili
Chief Software Architect
Levan Dvalishvili
Chief Software Architect
With more than 21 years of programming and application development experience, Levan is highly innovative, flexible, and disciplined software architect. With over 6 years of leadership at JPMorgan Chase as a Vice President and later at Brown Brothers Harriman as a Vice President Information Technology, Levan brings unique skillsets and capabilities to SolarSpace Team.
We believe the most crucial for our team's stability is trust among our team members. With a good understanding of complementary leadership, we have an effective team to ensure stable and productive growth and success of SolarSpace.